Last week, CAD Studio has hosted two traditional user conferences. The 9th year of the CADforum 2012 conference, in Trebic, Czech Rep, was dedicated to manufacturing industry, to CAD, PLM and cloud technologies. This event, a platform for exchanging experience among users of CAD/CAM/CAE and PDM/PLM applications, was attended by more than 200 professionals from the whole Czech Republic.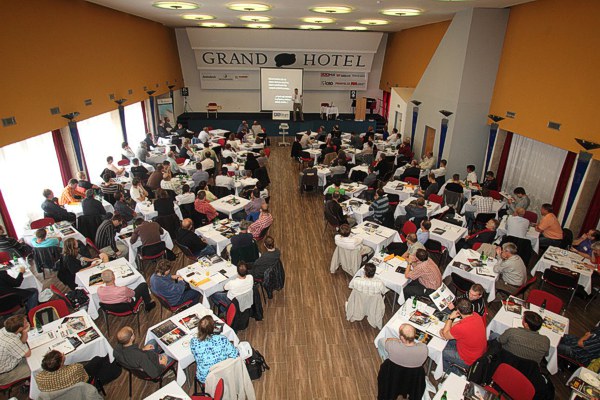 Both the discussions to the individual presentations and the popular Q&A session have confirmed deep interest of all visitors in practical issues and technological innovations. Attendees had also chance to try out the latest HP workstations, interactive boards for electronic communication, 3D mice, 3D anaglyphs and examples of "augmented reality" in CAD. The new "cloud" plotter HP Designjet T520 was introduced in the Czech premiere.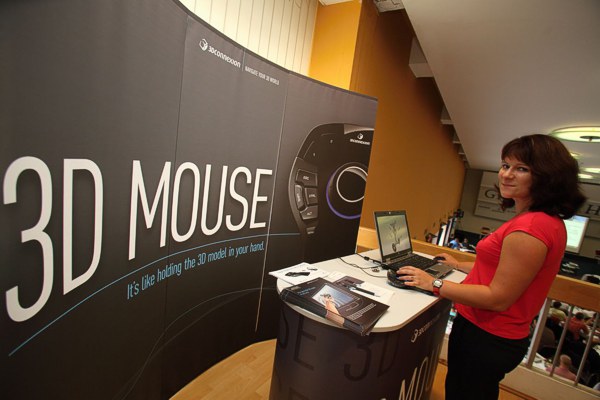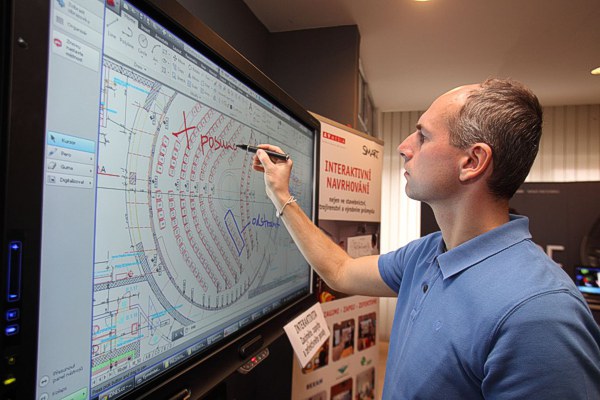 Congratulations to all winners of prizes sponsored by the conference partners, e.g 3D mice, spanish Jamón serrano or even a HP ProBook 4540s notebook.
---

The GIS conference GISforum 2012 was held in Kacov. This conference covers practical issues of implementations of Autodesk GIS technologies for information systems, facility management, and connecting GIS/FM with other enterprise systems.
We hope that we have contributed to better a more effective deployment of CAD and GIS tools in Czech companies. Thanks for your attendance.