CAD Studio takes over activities related to the sales and support of Autodesk Media & Entertainment products from the Slovak company boneheadZ.
CAD Studio (part of the European group Arkance Systems) strengthens its position as the strongest partner of Autodesk in this region, with a total of 135 employees, at 9 sites across Czechia, Slovakia and Hungary.
BonehaedZ a.s. is a key player in the field of complete solutions for production studios, film laboratories, game developers and TV stations in Central and Eastern Europe. CAD Studio will now manage sales activities and support of Autodesk software for this industry, in particular Autodesk 3ds Max, Maya, MotionBuilder, M&E Collection and Shotgun.
CAD Studio has long-term experience in the field of M&E. Major companies in the field of digital content creation, computer game development, film effects, advertising and VR belong to CAD Studio's customers. For example, we can name Bohemia Interactive, ProgressiveFX, Universal Production Partners or Warhorse Studios for all of them.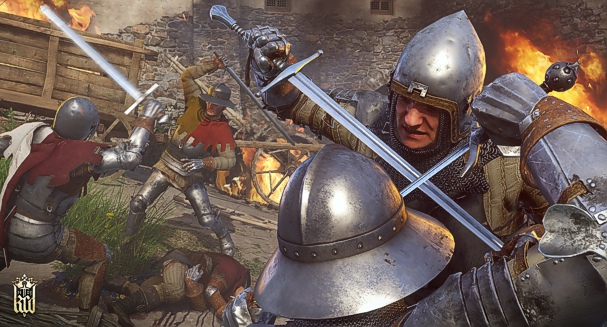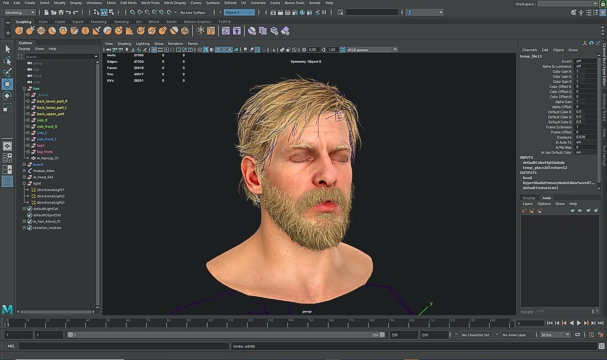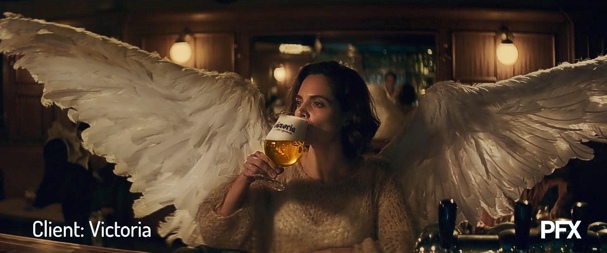 Read more in the Press release