CAD Studio takes over activities related to the sales and support of Autodesk Media & Entertainment products from the Slovak company boneheadZ.

Prague/Bratislava, January, 25th 2021 – CAD Studio Ltd., an Arkance Systems company and the largest specialized supplier of CAD, CAM, GIS and BIM solutions in Central Europe, takes over sales and support of Autodesk M&E products from the Slovak company boneheadZ and strengthens its position as the strongest partner of Autodesk in this region, with a total of 135 employees, at 9 sites across Czechia, Slovakia and Hungary.
BonehaedZ a.s. is a key player in the field of complete solutions for production studios, film laboratories, game developers and TV stations in Central and Eastern Europe. CAD Studio will now manage sales activities and support of Autodesk software for this industry, in particular Autodesk 3ds Max, Maya, MotionBuilder, M&E Collection and Shotgun.
CAD Studio has long-term experience in the field of M&E. Major companies in the field of digital content creation, computer game development, film effects, advertising and VR belong to CAD Studio's customers. For example, we can name Bohemia Interactive, ProgressiveFX, Universal Production Partners or Warhorse Studios for all of them.
"Especially in the gaming industry, we feel a more intense development during the ongoing pandemic. Thanks to the new subscription model, developers now have an easy and more affordable way to expand their teams. We plan further development of this area even after the planned transition of the company under the Arkance Systems brand", says Karel Hibala, manager of the M&E division in CAD Studio.
You can find all company solutions on www.cadstudio.cz and on Facebook: @CADstudio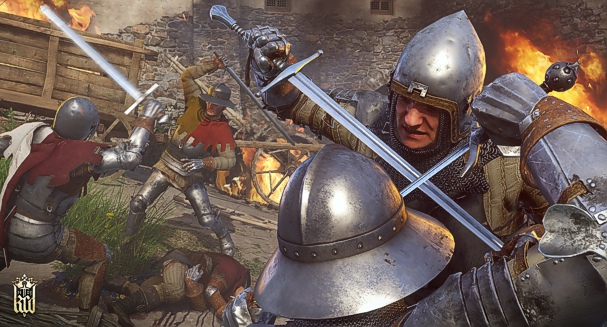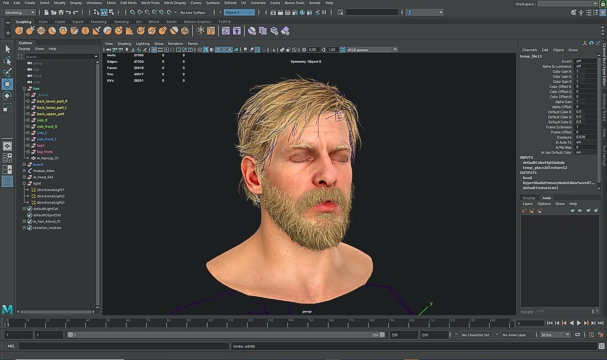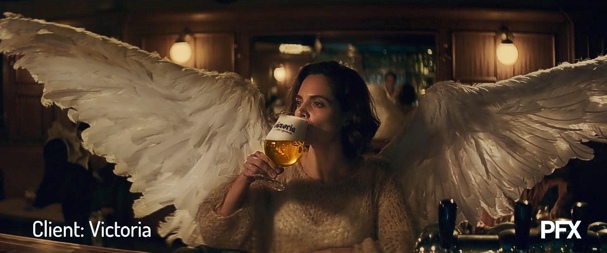 ####
About CAD Studio
CAD Studio s.r.o. (an Arkance Systems company) is a supplier of CAD, CAM, BIM, PDM, GIS and M&E solutions in Central Europe with a 29-year tradition. The company's portfolio covers all professional solutions in the areas of design and manufacturing, construction and architecture, geodesy and mapping, visualization and animation, as well as geographic information systems for facility and infrastructure management. In CAD Studio's offerings, customers can also find comprehensive services, including implementation, training, custom software development and expert technical support.
CAD Studio, part of the European group Arkance, is the leading partner of Autodesk in the Czech and Slovak Republics and Hungary and holds a number of its certifications.
More information:
www.cadstudio.cz, www.cadforum.cz, blog.cadstudio.cz, facebook.com/CADstudio
About BoneheadZ
BoneheadZ a.s. is a leading digital system integrator for the countries of Eastern Europe, offering complete solutions for Broadcast and Production companies, Postproduction houses, Film Laboratories, TV stations, Game Developers, Computer graphics studios and 3D&2D animation studios.
More information:
www.boneheadzsystems.sk and facebook.com/boneheadzsystems